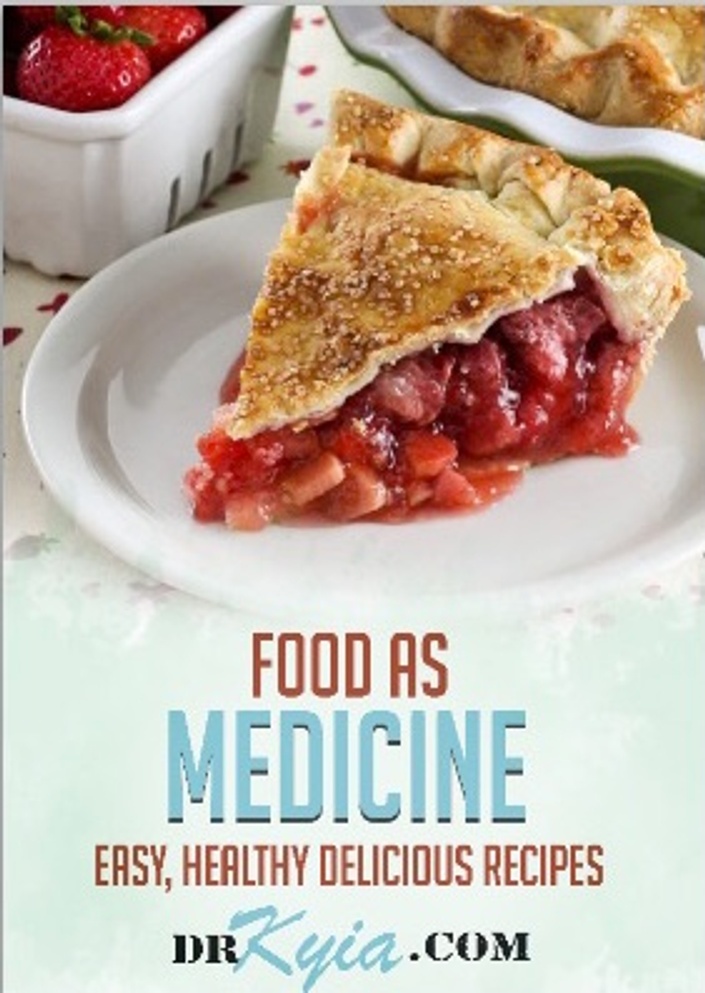 Food As Medicine Recipe Book
60 Pages of Yummy, Healthy Recipes
Grab The Recipe Book That Teaches You How to Easily Make Tasty Meals, Desserts and Snacks...
Here is just a little insight on what's included for you to make the healthy lifestyle easy and convenient, without feeling like you are on a diet.
Over 60 pages of My Most Popular Breakfasts, Lunches, Dinners, Snacks and Dessert Recipes
All recipes are in a simple, step by step process that anyone can follow
Most of the ingredients can be found in your local grocery store, and no special cooking equipment is required.
Expand your eating habits with recipes that tastes great.
Your friends and family will ALSO love these meals and you can feel good that you are feeding them foods that are deeply nourishing and healing for their bodies.
Now is YOUR Time To Eat Food to Feel Better!!
Here's just a few of the 60+ recipes that are included in the Food as Medicine FULL Recipe Book :
Breakfast:
Amped Up Oatmeal
Superfood Berry Smoothie
Sweet Potato Egg Cups
Chia Seed Pudding
Cinnamon Apple Cider Smoothie
Morning Hot Cocoa
Detox Friendly Latte
Lunch/Dinner:
Pad Thai
Jambalaya
Italian Turkey Burgers
Almond Crusted Chicken Fingers
Chicken and Cauliflower Fried Rice
Best Tomato Soup
Butternut Squash Mac and Cheese
Tropical Kale Salad
Slow Cooker Cheesy Chicken Enchiladas
Desserts and Snacks:
Almond Butter Cups
Strawberry Ice Cream
Fudge Brownies
Guacamole Toast
Spinach and Cheese Stuffed Mushrooms
Zucchini Muffins
Quick Raspberry Chia Seed Jam
Apple Crisp
Peach Crisp
Fruit Bake
I want to help you to commit to your health AND enjoy delicious, easy meals with your family and friends. So jump on in to get instant access to your instantly downloadable recipe book NOW!!
Your Instructor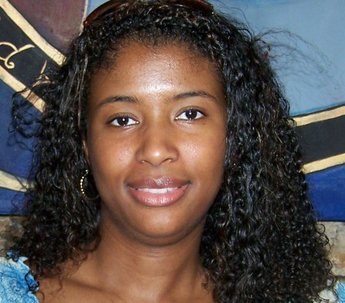 I am a board-certified Johns Hopkins University and Hospital trained physician and Functional Medicine expert. In addition, I have studied numerous healing modalities and incorporate whatever is needed to achieve wellness and healing.

My mission is to help people to heal from disease. I believe this means getting down to the root cause and healing the problem from there. I also aim to assist people to "remember" who they really are, which is much more than our physical bodies. As we heal all aspects of ourselves, our bodies and lives come into balance and flow more harmoniously.



Join me now for an adventure in health and wellness! Life should be fulfilling and I will help you get there!!
Course Curriculum
Yay! Here is Your Recipe Book!! Enjoy!!
Available in days
days after you enroll