Silver Level Coaching Package
Your Instructor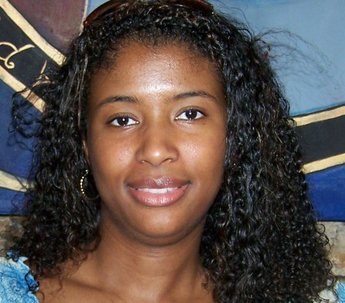 I am a board-certified Johns Hopkins University and Hospital trained physician and Functional Medicine expert. In addition, I have studied numerous healing modalities and incorporate whatever is needed to achieve wellness and healing.

My mission is to help people to heal from disease. I believe this means getting down to the root cause and healing the problem from there. I also aim to assist people to "remember" who they really are, which is much more than our physical bodies. As we heal all aspects of ourselves, our bodies and lives come into balance and flow more harmoniously.



Join me now for an adventure in health and wellness! Life should be fulfilling and I will help you get there!!
**Refund Policy: Please be ready and able to commit to this level of service prior to purchasing. You may refund for the entire price if no testing has been submitted/shipped and no private appointments have been conducted. Submitted testing incurs an a la carte charge of $1850 to be subtracted from the price of the package if no appointments are conducted.