Are You Ready to Get off the Treadmill?
Do you want to make real changes and finally stop the patterns that keep you feeling sluggish, lethargic and bad about yourself?
Are you ready to reclaim your health to start to feel vital and beautiful again?
Are you ready to ditch all the toxins that are sabotaging your body and actually making you age faster!?
Well, I'm here to tell SHOW how that this Wellness is possible for you!
I've seen so many women wake up to their purpose, ditch the pills and regain their mojo through this program, and I am thrilled to offer it to you too.

Put yourself first for once and give yourself the gift of this time to reclaim your health and wellness.
You know the woman you used to be is still inside of you!
She calls to you in quiet moments, and stares back at you in old photos.
SHE IS STILL THERE!

And she is longing to be let out.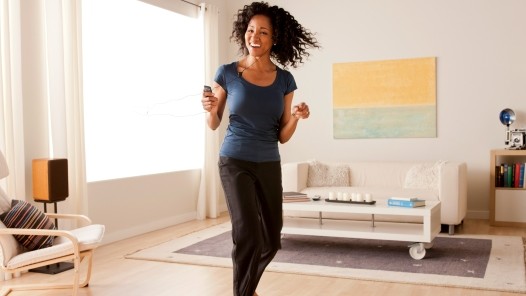 I don't care if you've seen a dozen doctors or none.

I don't care if you think you've tried everything already.
I don't care what your age or weight is.
No matter where you're starting from, YOU CAN DO THIS!
Instead of seeing your illness and where you are now as a detriment, start looking at it as an opportunity for a fresh start, a chance to start asking yourself some important questions about how you can better nurture yourself and be your own best friend.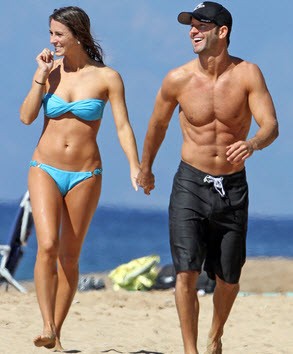 What would you do with regained energy and passion?
Get that degree?
Have mind-blowing sex?
Race around with your kids?
Start your own business and kick your boss to the curb?
The sky is the limit once you are free from pain and have the tools to enrich your life in every moment.
Honestly, the world needs you to feel more vibrant and energetic. Your family needs you more alive and well!
We ALL do!
The world benefits from people who are happy and healthy. It needs you to play big, now more than ever.
If you are excited to kickstart your health and mental wellness with a ferocity that would scare a lion, then join me for TOTAL BODY RESET!
I'm going to show you the exact methods I used to get myself well , happy and loving life again.